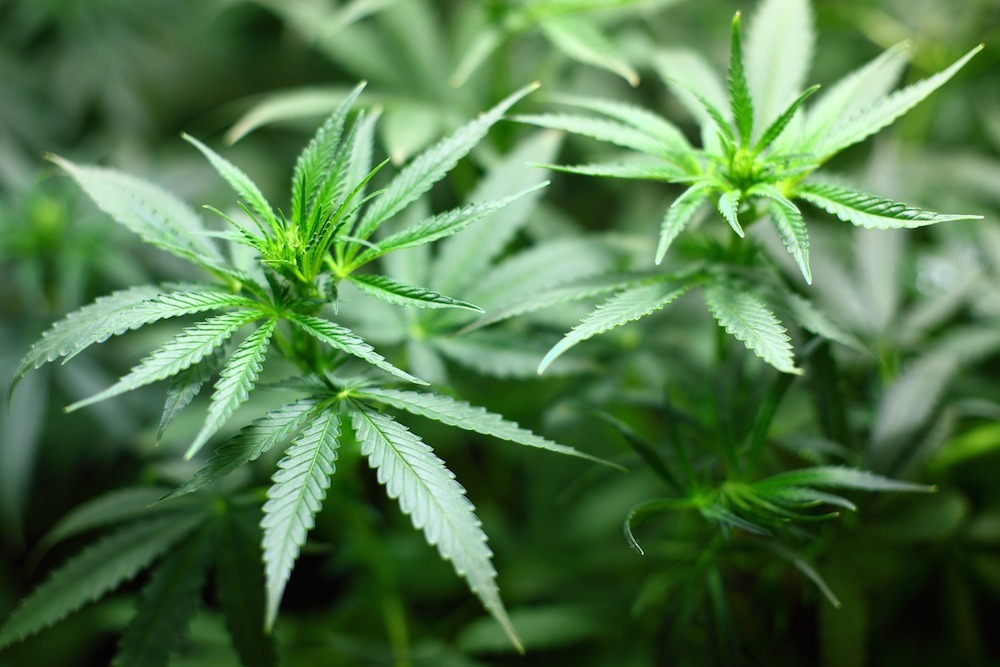 The Michigan Senate and House have come together, both adopting Concurrent Resolution 18 that opposes requiring marijuana companies to sign a peace labor agreement with a union before being licensed by the state.
The Senate approved the resolution on Jan. 22, followed by the House on Jan. 30.
Supporters of the peace labor agreement say it protects "the state's interests by prohibiting labor organizations and members from engaging in picketing, work stoppages, boycotts, and any other economic interference with the applicant's business," The Center Square Michigan reports.
Supporters suspect that a disruption in the legal marijuana business could drive those seeking to buy back to the black market.
Resolution supporter Aric Nesbitt said giving unions power to approve whether or not a business receives a license violates federal laws.
"This forced unionization scheme to benefit the governor's union boss friends is a grotesque abuse of executive powers," Nesbitt told The Center Square Michigan. "Michigan's economy rebounded by expanding freedom and opportunity, but unfortunately Gov. (Gretchen) Whitmer has been focused on promoting massive tax increases and now imposing costly, job-destroying mandates. The outrageous requirement that businesses must obtain approval from union bosses in order to receive a government license needs to be removed."
The Mackinac Center for Public Policy was in favor of the resolution, noting that the peace labor agreement would have forced individuals in all areas of the marijuana business to join unions.
"Groups of employees have the right to unionize in Michigan and can do so by a vote of the workers in a business – but the state has no right to force unionization down the throats of companies and workers," Mackinac Center Director of Marketing and Communications Jarrett Skorup told The Center Square Michigan.
The National Federation of Independent Business says the resolution is a much-needed check on administrative power - if the labor agreement is enforced in the marijuana community, it could affect conditions under which other businesses in the state apply for and receive licenses.