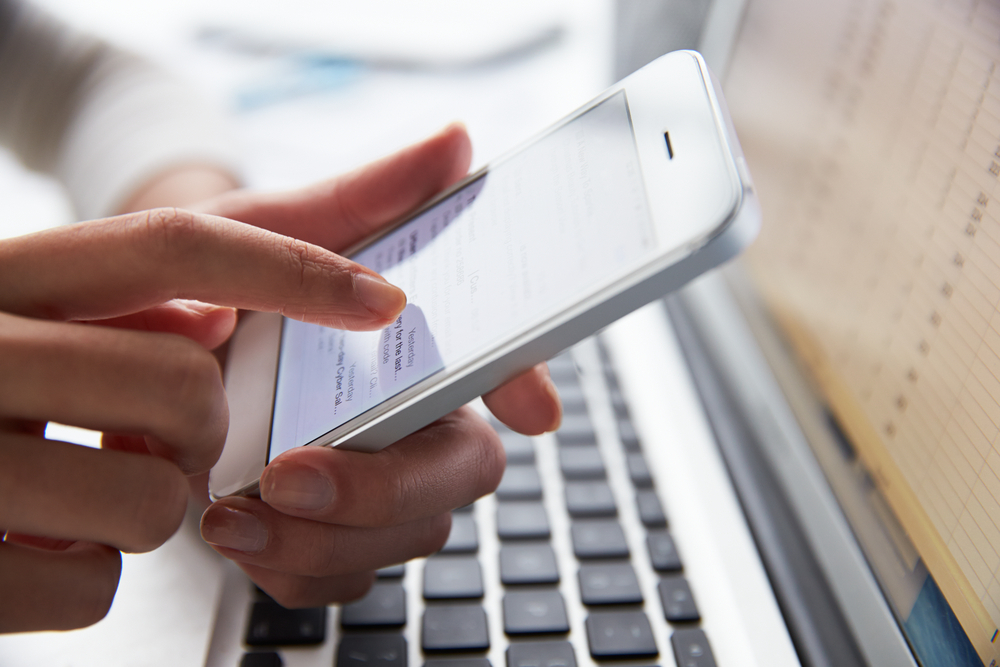 Starting in May, cellphones, laptops and similar devices will be allowed in all Michigan courts per the ruling of the state's Supreme Court. Individuals will also have the right to use cellphones to copy court documents.
The Michigan Supreme Court struck down the cellphone ban Jan. 8 after hearing testimony that the ban hurts defendants and the poor. Chief Justice Bridget Mary McCormack said in a statement that the arguments made in court last November were compelling.
"We appreciate the willing of local courts to implement this reform will make sure that the doors of our courts are open to all," her statement said.
Charles Hobbs of nonprofit Street Justice told the court that the ban needed to be lifted in order to help defendants to get to court and to coordinate with their attorneys so that they have legal representation.
"Not having a cellphone impairs an individuals' ability to get to court, to present evidence… and to have counsel present," Hobbs told the court in November, according to Bridge.
In the past, Michigan's 242 courts had the right to set their own cellphone policies.
Under the new policy, audio and video recording devices will still be banned. Photos of jurors will continue to be banned.
The court also said that people now have to right to use their cellphones to copy court documents. That change was opposed by county clerks, many of whom charge $1 a page for copies.